Orogenesi jewelry: craftsmanship passion since 1990
Master craftsmanship in the Italian goldsmithing tradition and technological innovation come together to create unique and elegant jewels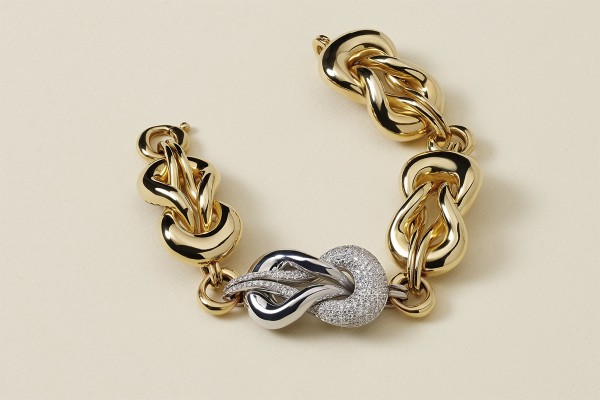 The high quality standard that distinguishes the products of the Vicenza based company is the result of almost 30 years of experience in the goldsmith sector.
Passion for details, precious elements, craftsmanship and high quality are the elements that have made Orogenesi Jewelry a successful brand.
Unique and elegant jewels that combine in a balanced way newness and refinement, modernity and tradition always under the banner of Made in Italy, in which the Italian spirit is not only indicative of geolocation but also of quality, creativity, punctuality, flexibility and luxury.
A high-end jewelry, always careful to new trends but with roots firmly rooted in the Italian goldsmith tradition, knowing where it comes from to go in the right direction - here is the small but big secret of Orogenesi Jewelry.