OROAREZZO is postponed to 2022
Conditions are still uncertain to organize an international trade show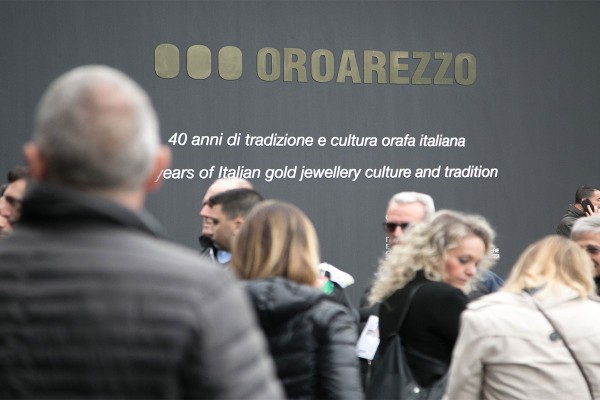 Italian Exhibition Group has decided to postpone OROAREZZO to 2022. Conditions are still not stable enough on an international level to allow people to move both in and out of their respective countries, and this situation of uncertainty offers insufficient guarantees to stage an edition of the show with the international profile it has always featured.
In view of the current situation, it is impossible to imagine that big buyers from the Middle East, the United States, Asia and all the other strategic markets for Italian export, will be able to come to Arezzo in June 2021.
OROAREZZO will therefore return in 2022 in physical presence: digital initiatives have proved useful in maintaining contacts with buyers and increasing collection visibility but companies are expressing enormous demand and desire to get back to work inside trade show halls with live events.
The decision was supported by all the associations of reference with which IEG has frequent and productive discussions in terms of the design and planning of its trade shows.
The new 2022 dates will be announced shortly.