Il Sole Gioielli: the Art of Mountings
From small laboratory to established reality in the production of mounted objects made in Italy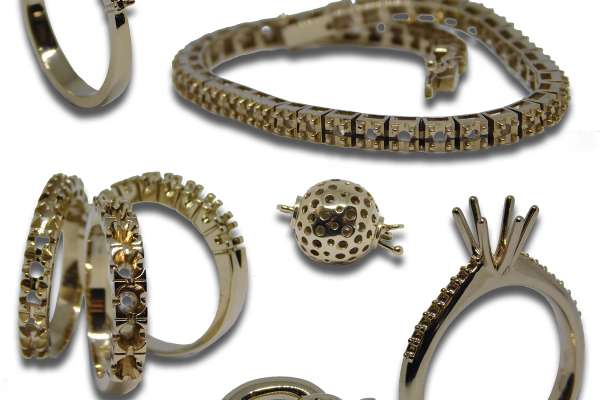 Il Sole Gioielli is a company founded in Valenza in 1963 as a small goldsmithing workshop for the production and sale of 18 and 14 kt gold jewelry frames.
The Art of Mountings: this is the slogan of the company that over the years has expanded and specialized also thanks to the advent of extraordinary avant-garde machinery used in the production of increasingly sought-after frames that enhance the finished product.
All models are absolutely Made in Italy and of particular invoice.