The Confindustria Study Center publishes the market data of the jewellery industry recorded in the year 2020
Despite the collapse in exports of 27.6% in the year 2020, the gold-silver-jewelry industry confirms the positive trend of exports in the first months of 2021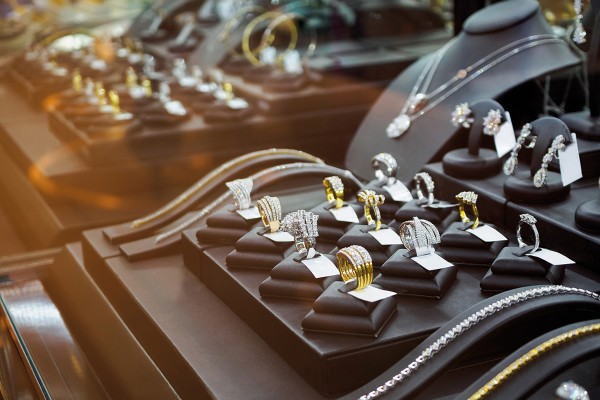 2020 will remain a year to forget for the gold-silver-jewelry industry which has suffered a drastic reduction in turnover, stabilizing, according to estimates by the Confindustria Moda Study Center, at -27.6%.
The causes of this decline are attributable to the containment measures adopted to combat the pandemic, such as the closures of companies and physical retail channels, the forced stop of travel, the increase in the prices of precious metals and the decline in global demand.Specifically, the demand for gold recorded a decline of 25.6%, that of silver by 18.6% and that of jewelry by 35%.
Naturally, the Italian exports of the sector also suffered the repercussions of the health emergency, falling by 27.8% in 2020 and losing almost 2 billion compared to 2019.Arezzo reconfirms itself as the first province in terms of sector export value, even though it scores -29.1% on an annual basis (total of 1.5 billion euros). In second place, Alessandria marks the most serious decline (-44%) which brings it below 1.2 billion euros. Vicenza completes the podium, whose exports, down by -21.4%, are close to 1090 million euros.
The three districts, despite last year's difficult economic situation, continued to impact national exports by 28.3%, 21.8% and 20.4% respectively.
On the world level, on the other hand, there has been an upheaval that sees Switzerland lose the first place due to a decline of -41.1% in favor of the United States which contained the loss to -2.3%, exceeding not only the Swiss country, but also France and the United Arab Emirates.
The first signs of recovery hinted at at the end of 2020, however, reconfirmed the positive trend in some markets even in the first months of 2021 when exports almost aligned with those of 2020.