Iacovone at OROAREZZO
The Vicenza based company will be present at the event with its elegant, classic and original collections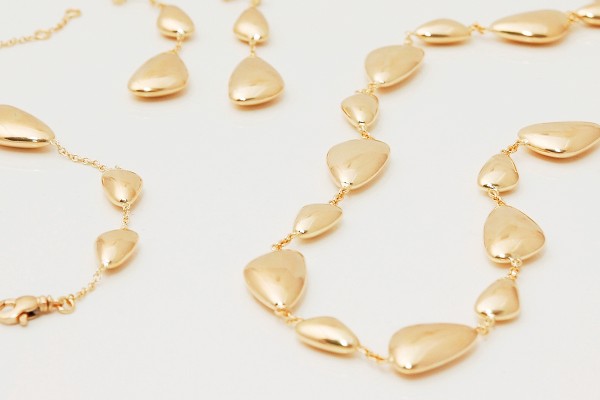 Iacovone, with its collections a tribute to creativity and craftsmanship, tells of art and passion.
A Iacovone jewel, in fact, is entirely made in total respect of Made in Italy, as well as classic elegance enriched by a touch of innovative originality, where beauty is captured in its simplicity, in a harmony of play between shapes and colors.
The passion for artistic expression and the solid experience gained by the Iacovone brothers in the field of gold production converge in the creation of products with an unmistakable identity, renewed over time by a constant study of shapes.
Furthermore, solid rules ensure the final quality: constant investments in the Research and Development sector, respect for the artisan tradition, study of shapes and creation of customized collections, attention to detail. All of this translates into an accurate finish and the high professional preparation of the masters at work in the creative and productive phases.