Gucci enters into the high jewellery world
The famous brand makes its entrance into the jewellery world. The aim: to use only ethical gold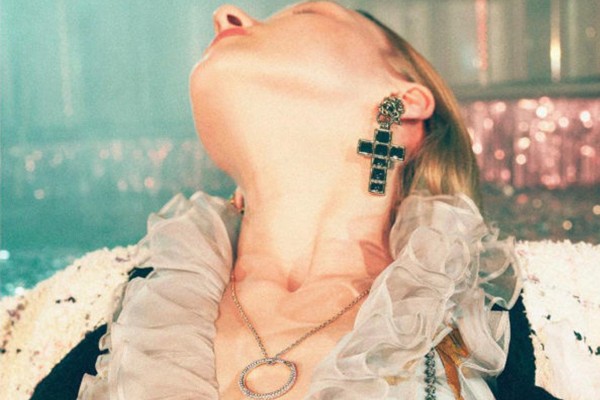 Next summer, a new important player will be entering into the jewellery world. In fact, Gucci, which, as of the warm season in 2019, will be making its debut in high jewellery with a line of 200 items by the company's creative director, Alessandro Michele.
The announcement was made in a recent interview featured in Le Figaro with François-Henri Pinault, President and CEO of Kering – of which Gucci is part: "Within two years, we want to be only using gold from 100% sustainable deposits instead of the current 70%." All Gucci's gold items will be produced in Italy with precious coloured stones: 200 pieces to confirm the Parisian giant's attention to the jewellery segment.
"An extremely rich and highly particular universe by Alessandro Michele whose sets will have a natural and sure position on the market," Pinault went on to say.