Fratelli Bovo: jewellery is poetry
With the new Innamorata line, the Vicenza-based brand adds an air of delicateness among gold and gems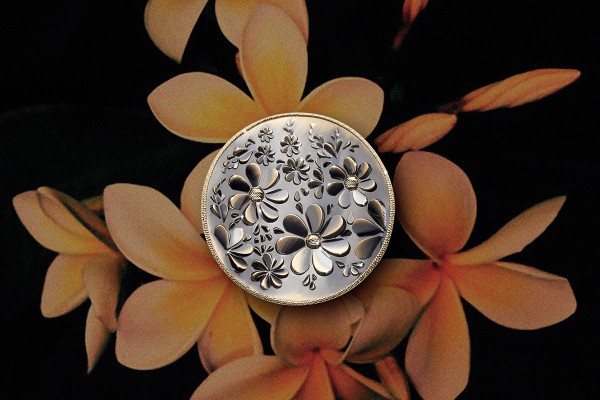 A historical company, founded in 1977 in Trissino (Vicenza). Now, as in the past, Fratelli Bovo's mission lies in technical and stylistic innovation.
And so, every item surprises with style and enormous productive flexibility to give "total customer satisfaction".
A versatile style that alternates perfect geometries and subjects from the world of nature to produce collections with strong personalities, never ordinary, enhancing the high technological content and careful artisan craftsmanship in every detail, leading the brand to be found on all the main markets worldwide.
The Innamorata line will be presented at OROAREZZO: the poetry of a garden in bloom is encased in an item of jewellery and the flowers blossom from gold sheet, acquiring three-dimensionality.
Wonderful chromatic games and surface processing characterize the atmosphere of each creation, embellished with natural stone insertions.