The very best of Italian GOLD JEWELLERY and exports to the USA and China
These are the main themes that the opening event at the 2018 edition of OROAREZZO will be dealing with.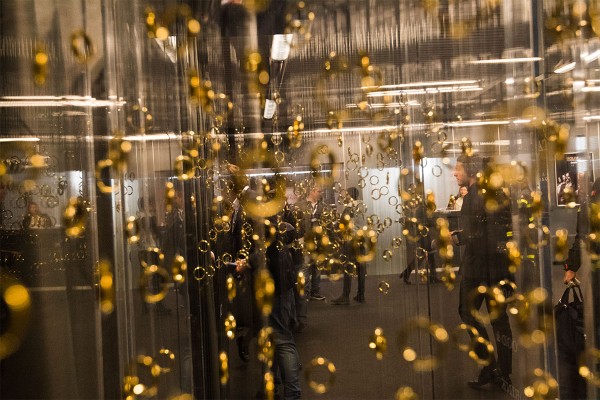 On Saturday, 5th May, the 39th edition of OROAREZZO will open with an event dedicated to Made in Italy gold jewellery.
The event will open with greetings from the institutions followed by a debate among the speakers, aimed at enhancing Italian gold jewellery production's positive results, challenges and trends mainly on the American and Chinese markets.
Numerous interventions from producers in the main gold districts, representatives from the category associations and some of the sector's leading traders for a round table that will focus on the American and Chinese markets. The meeting, in fact, will mainly deal with the current situation of Made in Italy exports to the United States and to Hong Kong and China, with a focus on on-line distribution and new business opportunities. An event that aims to spotlight Italian excellence and which will act as a forerunner to the programme of events organized for the duration of the Show.
OROAREZZO 2018
OPENING EVENT
Saturday, 5th May 2018 at 11 am
Buyers' Lounge – Arezzo Fiere e Congressi