Cameo Italiano, three generations but only one Italian Style culture
Making the incredible with an handmade work. This is the philosophy behind the cutting edge skill and craftsmanship occurring in shops where old traditions, talent and inspiration give new life to excellences of the past.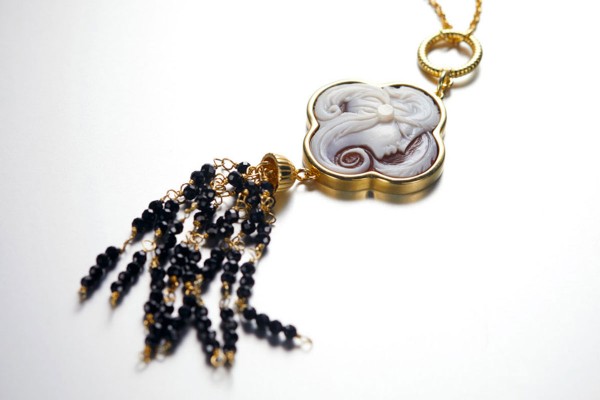 Di Luca family is one of most important witnesses of this process and main representative of Italian luxury in the world.
Torre del Greco -on the slopes of Vesuvius- means quality and refinement, keywords for "Italian Life Style", found in every precious cameo that master engravers continue to produce from 3 generations. This is the success key that allows Cameo Italiano production to transform classical design of cameo in original jewels.