The durable beauty of Karizia's silver
The company, one of the protagonists at OroArezzo, produces silver chains and a special treatment that maintains its splendor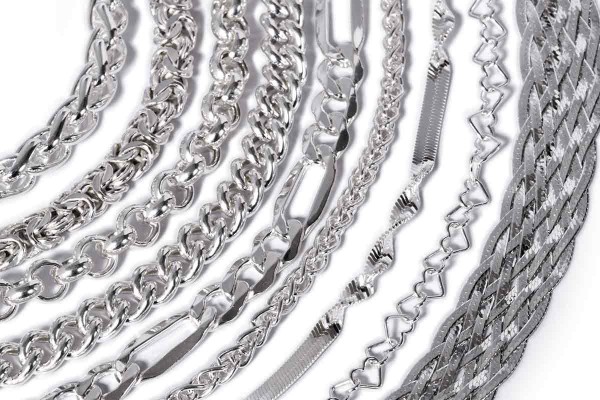 Company founded in 1987 in Bassano del Grappa (Vicenza), within the most famous Italian jewelry district, Karizia SpA is synonymous with silver chains.
This particular specialization, which sees the brand focused on light chains and models with sliding components, also offers ample possibility of customization.
In fact, Karizia aims to satisfy the most varied and special requests of its customers, for tailor-made and ad hoc projects.
Furthermore, the professionals of the company, aware of how important it is to maintain a brilliant product for as long as possible, have developed "ItProLux", an innovative nanotechnology treatment for silver that constantly maintains its natural splendor.